Welcome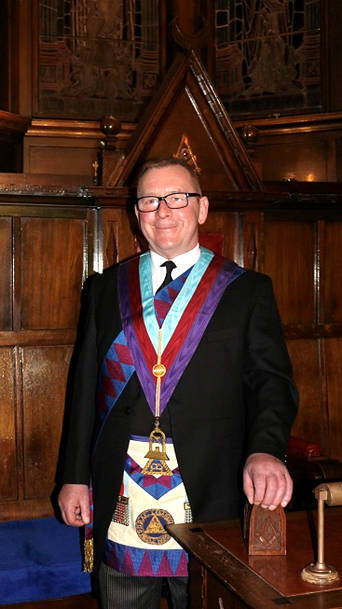 Welcome to the website of the Provincial Grand Royal Arch Chapter of Lanarkshire Middle Ward.
As Grand Superintendent of the Province I extend a warm welcome to all who visit this website and hope it will be a source of interest to both members of our organisation and those with a desire to advance their knowledge of Freemasonry.
The Provincial Grand Chapter encompasses 13 Chapters working across Lanarkshire as well as the associated Councils of Royal and Select Masters and Royal Ark Mariners Lodges and Councils of Red Cross Knights.
As a Province we are committed to working with Orders across Freemasonry to promote the strongest possible bonds and to ensure that Royal Arch Masonry is practised to the highest of standards and held in high regard.